Buy Premium Quality 3XXX Series of Aluminum Sheet at Low Price
Sino East Group is the most reliable Chinese aluminum sheet supplier, which provides a variety of premium quality aluminum sheets, from 1XXX series to 9XXX. Among them, the 3XXX series of aluminum sheet is one of our best-selling products.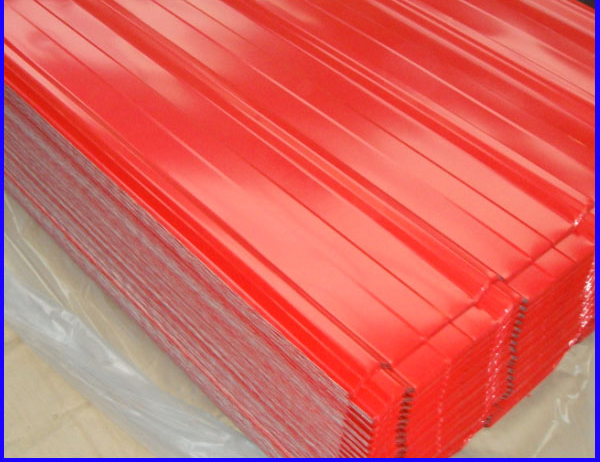 3XXX series of aluminum sheet is known as anti rust aluminum, so that it is mostly applied in the moist environment such as aircraft, air conditioners, refrigerators, cars.Manganese element is the main component of 3XXX series aluminum sheet, of which the content is between 1.0-1.5%. 3XXX series of aluminum sheet are mainly 3003, 3004, 3A21.
3003 aluminum sheet is used in machining parts that require good formability, high corrosion resistance and good weldability, or those products with above properties and higher alloy strength than 1XXX, such as kitchen utensils, food and chemical products processing and storage device, tank or sink transporting the liquid products and all kinds of pressure vessels and pipelines processed sheets. Commonly used in ships, vessels, vehicle timbers, vehicles and aircrafts panel welding parts, pressure containers needed strict fireproof, cooling devices, television towers, drilling equipments, transportation equipments, missile components and armors etc.
3004 aluminum sheet is often applied in the can body, parts required higher alloy strength than 3003, chemical products production and storage device, sheet machined parts, construction machined parts, construction tools, cables and pipelines, sewers, various lighting components, beverage cans, corrugated boards, building materials, color aluminum sheets, lamp heads.
3A21 Aluminum sheet is applied in aircraft fuel tanks, oil conduits, rivet wires, industrial equipments like building materials and food.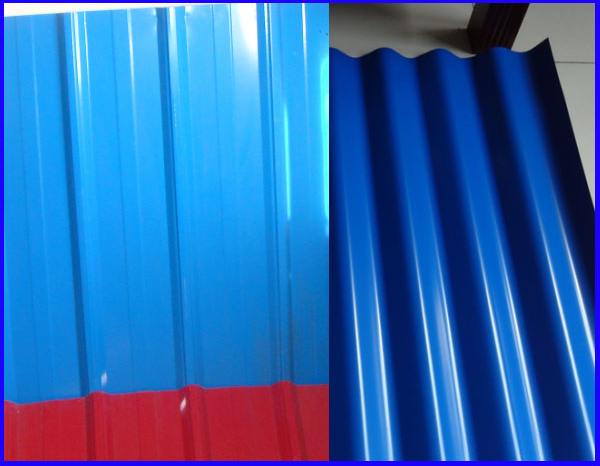 As one of the best aluminum sheet suppliers in China, Sino East Group has passed the ISO9001: 2008 quality management system certification with the advanced production equipment, state-of-art technology and professional staff. We have occupied the domestic market, and in 2006 we began to get involved in overseas markets, after years of hard working, our products have been exported to North America, Europe, Africa, West Asia, Southeast Asia and Japan, South Korea and other countries and regions, and gained a good reputation in quality and service. More information about our aluminum products, please visit www.sinoaluminum.com.