Hot Sale!!!Aluminum Coil!Color Coated Aluminum Coil!Aluminum Roofing Coil!from China supplier!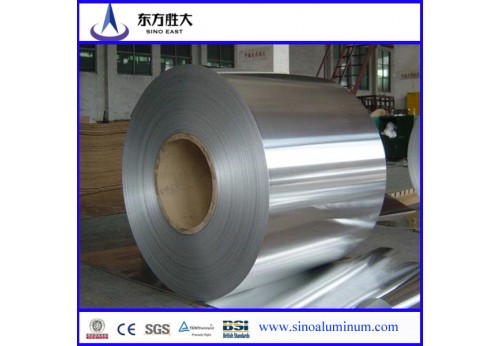 Aluminum Coil
Aluminum Coil Aluminum Coil Specification
Coated aluminium coil can be used for roof and ceiling, curtain wall, Al-Plastic Panel or aluminum tile. we can supply all kind
coated aluminium coil Features:
1) Process: pre-treatment, continuous painting and baking for times
2) Our products can keep excellent quality and stability
3) The color coated aluminum coils are used for curtain walls, ceilings, roofs and walls

4) Thickness: 0.2 - 3.0mm; width: 25 - 2350mm(above 0.21mm)
5)Packing:Export standard, wooden splint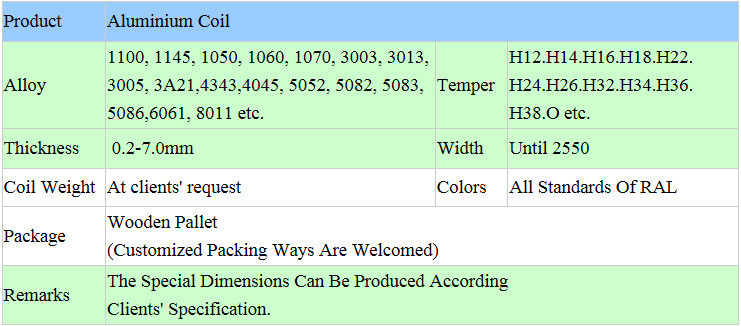 Aluminum Coil Aluminum Coil Feature
- High gloss ,
- Good mechanical processing performance
- Impact and weather resistance

- Easy for processing and installation
- Excellent torsion strength.
Aluminum Coil Aluminum Coil Applications
- Widely used in manufacturing of products as well as other industrial applications like:
- Products Materials: PP cap stock,

the traffic sign, air-conditioner heat and exchangers, food container, household foil, pharmaceutical packing, cigarettes packing etc.
- Building Materials:

aluminum curtain wall base plate,

ACP, aluminum, ceilings, aluminum sheets, honeycomb panels and aluminum roofing, lighting decoration, household electrical appliances, food package (such as pop can cover & ring-pull), furniture ect.
Aluminum Coil Aluminum Coil Products Show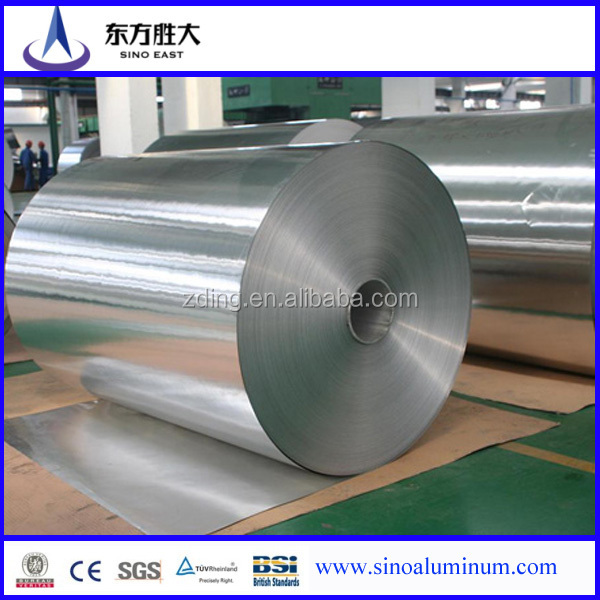 Aluminum Coil Aluminum Coil Packaging
Packed in wooden pallet(eye to sky & eye to wall) for aluminum coil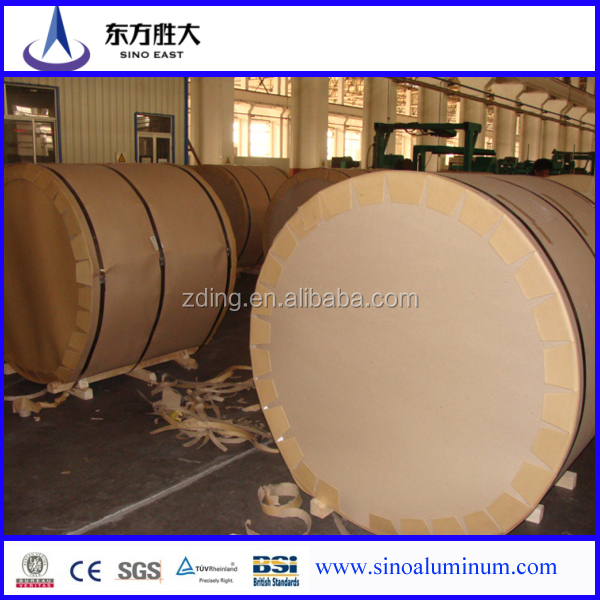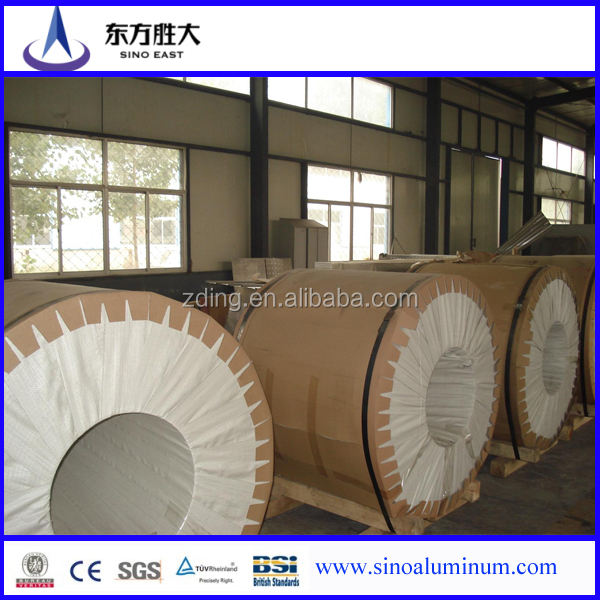 Aluminum Coil Our Services
We deal in a wide array of Aluminum Coils, like Plain Aluminium Coil, Pre-coated color Aluminium Coil,Stucco Embossed Aluminium Coil etc, which are widely used in manufacturing of products as well as other industrial applications. The range of our Aluminum Coils is made from quality tested aluminum alloy confirming to all the quality parameters. We are a premium manufacturer and business partner of Aluminum Coils from China.
Aluminum Coil Company Information
SINO EAST GROUP located in Tianjin Industrial Park ,Daqiuzhuang.we have extreme experience in aluminum coil manufacturing . our company follows business philosophy os "customers first ,to strive for progress " the "customers first" principle for the majority of customers with quality service .we sincerely would like to set up business relationship with clients from all over the world in long run .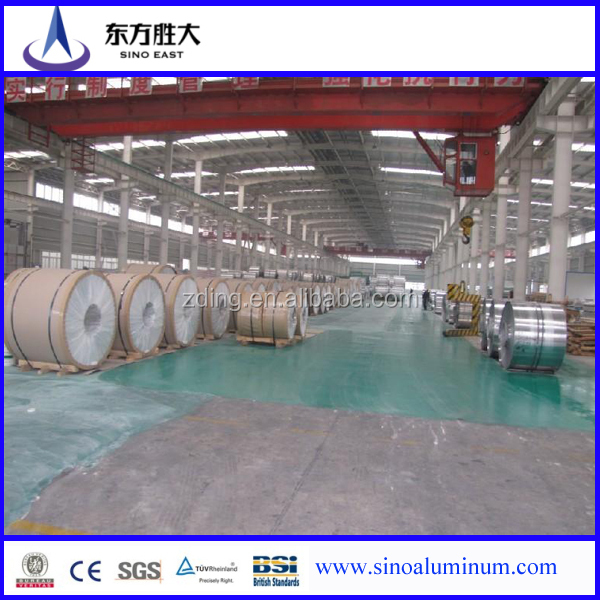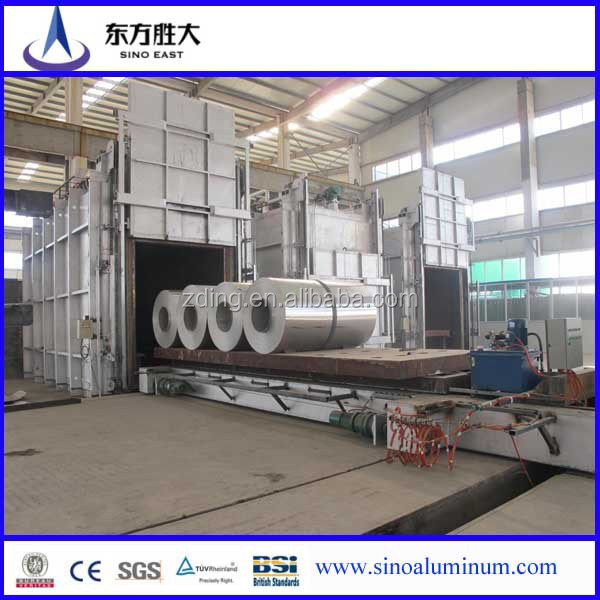 Look forward to your cooperation!