Latest Leading Aluminum Sheet Suppliers in China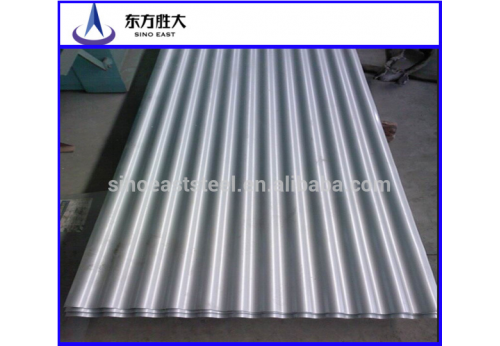 1. Yong Jie New Material Co., Ltd
www.yongjie-aluminium.com
Yong Jie New Material Co., Ltd is one of the Aluminium Sheet leading brands in China. It is the factory & supplier specializing in manufacturing Aluminium Sheet. Offer high quality Aluminium Sheet at a cheap wholesale price.
2. Shanghai Metal Corporation
www.shanghaimetal.com
Shanghai Metal Corporation is one of the leading and most respected manufacturers in China. the products include the: metals, machinery, containers, construction materials, mechanical products, electrical systems, and medical accessories.
3. Sino East Group
Sino East Group is one of the leading aluminum sheet suppliers with hard Aluminum Sheets for a number of applications including building materials, automotive products, shoes and tens eyes etc.
4. HUAWEI
www.alufoil.cn
Huawei aluminum Co., LTD is a Chinese leading aluminum product manufacturer located in the capital of Henan Province, P.R. China. The products we manufacturing include Pharmaceutical foil,packaging foil,Aluminum foil, aluminum plates,aluminum bars, aluminum plates and aluminum strips.
5. Sheng Ming
shengmingchina.com
Sheng Ming offers aluminium plate and coil products specially tailored for the aerospace and high-strength market.