Most Concern of Clients on Choosing Aluminum Sheet Suppliers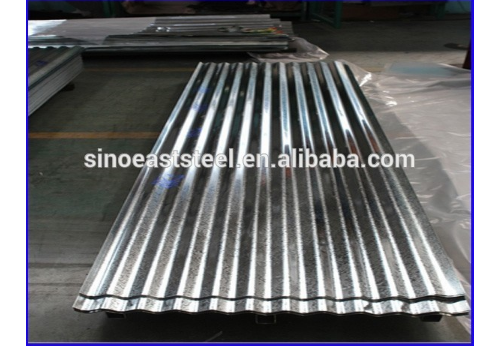 There is no doubt that aluminum sheet suppliers want to have more clients. Then aluminum sheet suppliers will try their best to do as the requirements of the client. However, what is the most concern of the clients when choosing aluminum sheet suppliers, here we will make a summary according to the latest customers inquiries from Sino East Group.
1. 2017-03-05 06:16:17
Sir , I,ve send you an email asking for quotation , will you please check and reply ? Regards , Eng ***
2. 2017-03-04 05:29:58
We want aluminium wire rod of 9.5mm...20Tons for the start..along with that we want sample initially to test for our analysis
3. 2017-03-04 08:59:00
Give best rates FOB Tianjin Aluminum wire rods 9.5 mm dia EC Grade 1800 MT Shipment : March 2016 Payment : LC 100% at sight Revert ASAP ***
4. 2017-03-02 12:30:00
I need price for wire aluminum size 16 for cable electric
From the inquiries we can know that clients care most is the price. Price is always the most important thing when people choose aluminum sheet suppliers. People want to buy something in high quality and low price. Sino East Group is one of the professional and leading aluminum sheet suppliers in China, all the products including aluminum sheet are in good quality and low price. We are having a good talking with the customers above in recent days, and we believe that they will become our clients.