SINO EAST GROUP Provides Stable 5000 Series Aluminum Sheets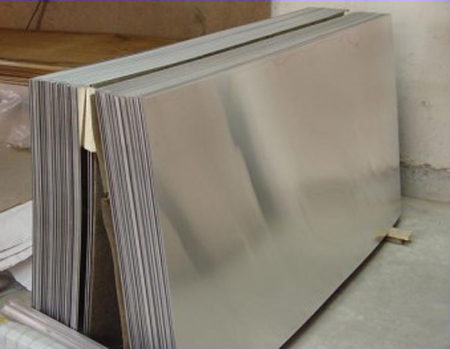 5000 aluminum sheet is more commonly used in alloy aluminum series. Its main element is magnesium, of which the content is between 3-5%. Also known as aluminum-magnesium alloy. The main features are low density, high tensile strength and high elongation. In the equal area, the weight of aluminum-magnesium alloy is lower than other series, so it is commonly applied in aviation, like aircraft fuel tank. It is widely used in conventional industry as well. The processing technology is continuous casting and rolling, which belongs to the hot rolling aluminum series. Thus, it can be oxidation deep processed.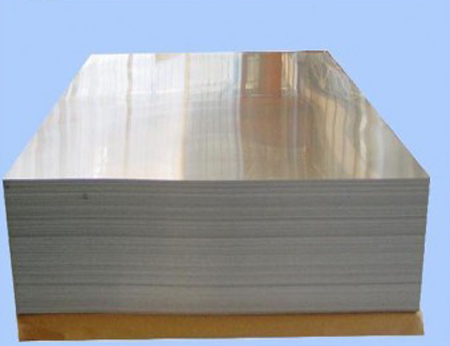 Located in Tianjin Industrial Park, SINO EAST GROUP is one of the Chinese reliable aluminum sheet suppliers that is specialized in high quality aluminum products. Our aluminum sheet series are from 1000 to 9000. Through nine years hundreds of experiments and technological innovation, the company has worked out a set of suitable aluminum sheet production technology. Our aluminum sheets are well known for the stable and reliable product quality.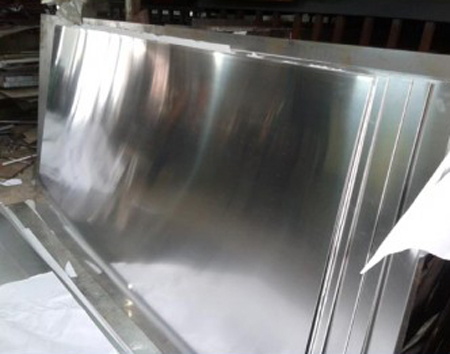 Our company has high tech production equipment, advanced technology and reasonable, quality sound system. We have passed the ISO9001: 2008 quality management system certification and have a good reputation of domestic and foreign customers over the years. Since we have occupied the domestic market, we began to get involved in overseas markets in 2006, and after years of effort, our aluminum products have been exported to North America, Europe, Africa, West Asia, Southeast Asia and Japan, South Korea and other countries and regions.