Supply 2000 Series Aluminum Sheet Best in Quality and Price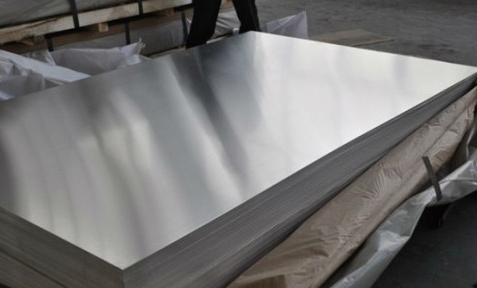 The characteristic of 2000 series aluminum is high hardness, which contains the highest copper elements, about 3-5%. Manganese, magnesium, lead, and bismuth are sometimes added for machinability. 2000 series aluminum sheet belongs to the aviation aluminum, which is not often used in the conventional industry.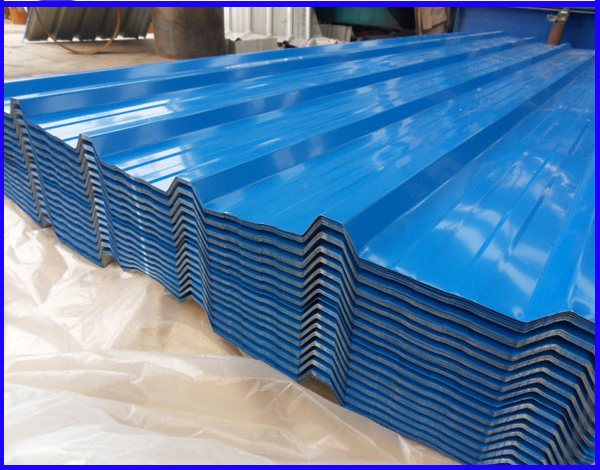 The most common used 2000 series aluminum sheets are 2A16 (LY16) and 2A06 (LY6). 2A16 aluminum sheet is applied in the aerospace aircraft parts, of which the working temperature is from 250 to 300 degrees Celsius, and the welding container or airtight cabin work under the room temperature and high temperature. 2A06 aluminum sheet is used in the working temperature of 150~250 degrees Celsius aircraft structure and working temperature of 125~250 degrees Celsius aircraft structural rivets. And 2017 aluminum sheet is the first 2000 series alloys used in industrial application. The current application range of 2017 series is narrow, mainly for rivets, general machinery parts, aircraft, ship, transportation, building structure and transportation structure, propeller components and parts etc.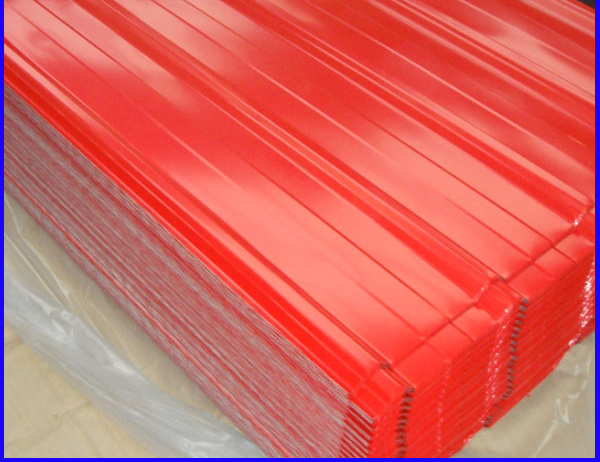 Sino East Group is one of the famous aluminum sheet suppliers in China, which provides high quality 2000 series aluminum sheet that is best in quality and price. We have advanced production equipment, state-of-art technology and responsible engineers, which are the reason why we can supply premium quality aluminum sheet with competitive price. This is also the reason for us to win the domestic market and the increasing oversea market.